Kingsfell
Jump to navigation
Jump to search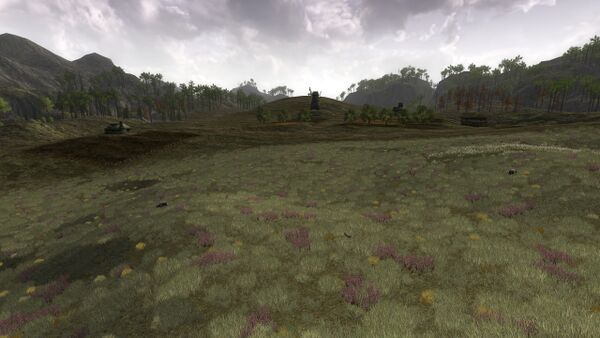 Kingsfell is an area within the North Downs, in the central region.
At the heart of the North Downs, Kingsfell is mainly rolling plains of fertile soil and hillocks. Several roads run through this area: the Kingsfell road that runs from Greenway in the west to Esteldín that is hidden in a large rift in the Kingsfell mountains. Those mountains also constitutes the eastern border. And the road from the northern Nan Amlug West to Meluinen in the south. Finally, the mountain ridges in north-west borders to Annúndir.
Scattered throughout the area are old ruins as well as farmsteads that have been all been abandoned, except Gatson's Farm whose owner refuses to leave his farmstead for the grim Orcs. The Rangers of Esteldín have advised the residents to find shelter at the outposts controlled by their members. Large herds of Aurochs can be found across Kingsfell, and also many spiders in the east. Orcs are, however, prowling almost everywhere along with their encampment to the southwest.
Mr. Gatson and his farmhands gratefully ask visitors for assistance, most other quests are given in Esteldín and other locations.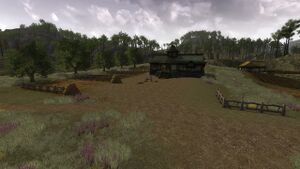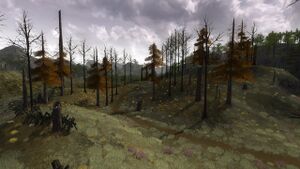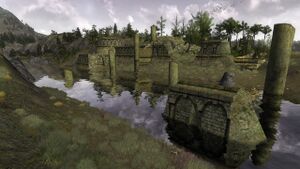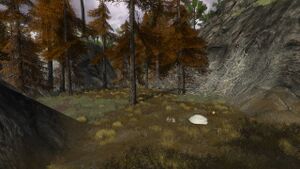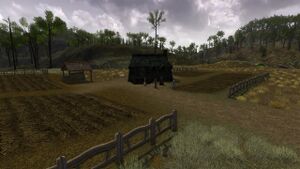 NPCs
See "list of NPCs" within the area
Aurochs Yearling - Quest
Kingsfell Hen - Quest
Quests
See "starting quests" and the landmarks for more quests
Starting:
Involving:
Creatures
The following creatures are found within the area:
Maps
Gallery