Thorin's Hall Inn
Jump to navigation
Jump to search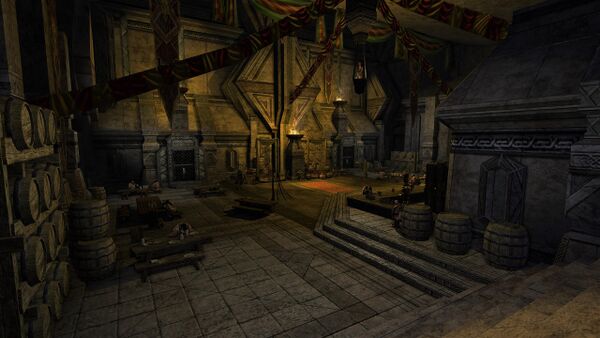 Thorin's Hall Inn is located in the basement under the Hall of Kings.
From the Hall of Kings there are two tunnels going down: the western ramp runs down from the arc into the Hall of Merchants; the eastern ramp starts at the Maker's Hall behind "the library". However, coming from outdoors there is much quicker entrance (and exit) via the Festival Arena, straight to and from Thorin's Gates, by the door just at the outdoor mailbox next to Bogi Deepdelver. (Once in the Festival Arena, go through the doorway directly behind you.) How that architecture works is nothing a knowledgeable dwarf is permitted to speak of, but nevertheless does it work brilliantly.
This is the natural tavern and place to hang out with for any dwarf visiting Thorin's Hall. This is the home for members of the Ale Association and once they have reached Acquaintance standing the may also access their private chambers through a door to the south-west. It is also possible to enter the Festival Arena through the inn, to the south.
During festivals the inn attracts more visitors and some settle down for the period and offers the most suspicious quests, not seldom involving all sorts of practical jokes a dwarf's mom forbade and warned about which effect these have on the opposite sex (should a dwarf find one).
Services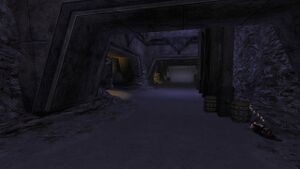 Reputation Factions
NPCs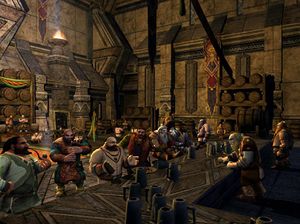 Supplies & Services
Festival NPCs
Others
Quests
The following quests are available only during Festivals

Starting
Ale Association Tavern Keep:
Inn League Tavern Keep:
Involving
Maps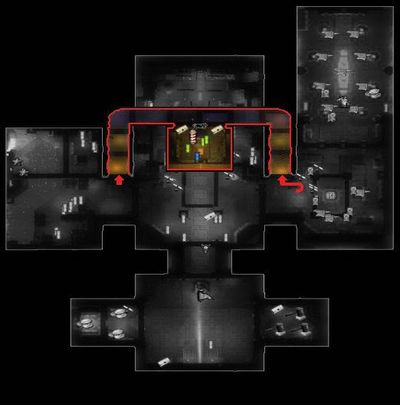 Gallery