Nan Wathren
Jump to navigation
Jump to search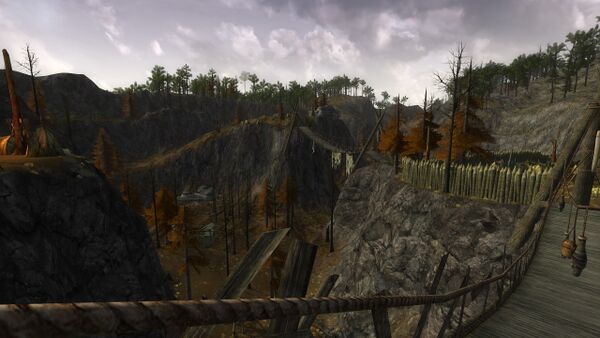 Nan Wathren is an area within the North Downs, in the southern region.
Nan Wathren once was a great fortress, long since fallen into ruins. [16.7S, 47.0W]
This area is practically an island, surrounded by water streams, the great chasm called Cirith Núr to the south, and Nen Harn lake to the south-east. Two guarded trails connect to Greenway and to Meluinen respectively. Here Orcs and goblins have set up large encampments and war-machines.
There is a Camp Site Fire at Nan Wathren Western Pass but no other services. There are more resource nodes than usual.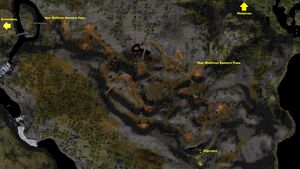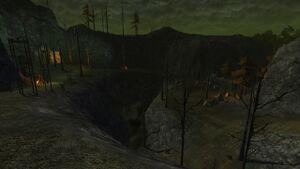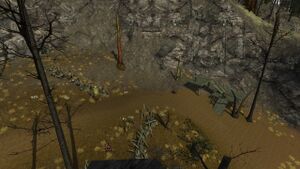 Quests
Starting:
Creatures
The following creatures are found within the area:
Maps
Gallery