Dúnedain of Cardolan
Jump to navigation
Jump to search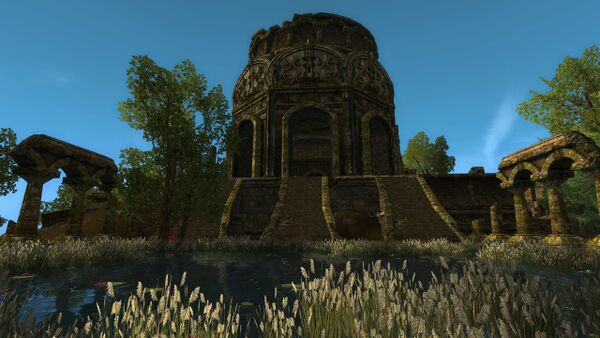 Though they keep to the shadows and their ways are hidden, the Dúnedain of Cardolan never tire in their efforts to protect those few farmers and herders who try desperately to eke out a life in these dangerous lands.
Quests & Deeds
Both Swanfleet and Cardolan quests and deeds reward

 Iron Coin of Cardolan that can be used to barter, however, most reputation is earned through quests and deeds in Cardolan solely. Click [+] to expand a list of them.
Reputation Reward Vendors
Reputation Reward Vendor for the Dúnedain of Cardolan can be found in Sirlond in Cardolan.
Quartermasters:
Rewards
Acquaintance
Friend
Ally
Kindred