Thorin's Hall - The Forging Hall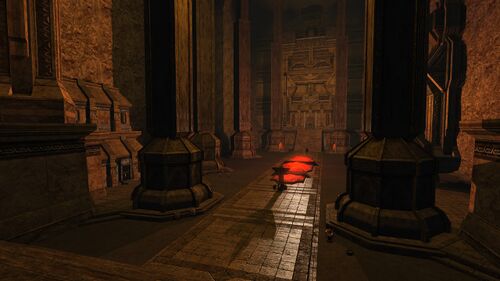 The Forging Hall is found past the Maker's Hall, in the eastern wing of Thorin's Hall.
This hall is renowned throughout the Middle-earth for its Superior Forges, which it has not just one but several. These are impressive and visitors coming too close have been seen on fire. Aptly the hall hosts a Forge-master and a Relic-master, as well as a Vault-keeper, metalsmith and weaponsmith crafting NPCs. Here is also found the entrances for the Metalsmith's Guild Hall and the Weaponsmith's Guild Hall.
Services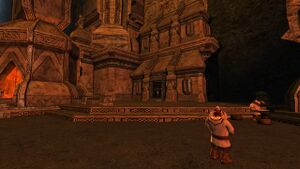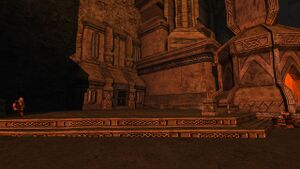 NPCs
Services
Crafting
Forge- and Relic-masters
Others
Quests
Starting
Involving
Maps