Hall of Merchants
Jump to navigation
Jump to search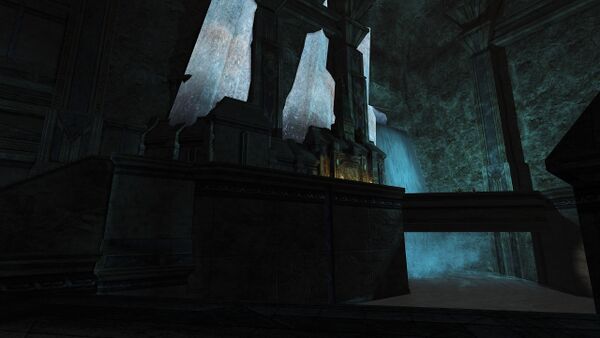 The Hall of Merchants is the western wing of Thorin's Hall, entered from the Hall of Kings.
This hall provides the spectacular waterfall that contributes to the canal and water-stream that winds itself past Noglond, Gondamon and Limael's Vineyard before it flows into river Lhûn. At its entrance is a ramp down to the basement and the Thorin's Hall Inn. At the upper level and past the waterfall is the Blue Stone Garrison, the centre for reputation with Thorin's Hall.
The Hall of Merchants provides vendors at the southern side of the ground floor and at the crest of the stairs to the upper level.
Services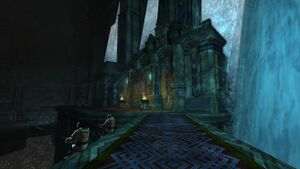 Armour vendors
Weapon vendors
Quest givers
NPCs
Quests
Starting:
Involving:
Maps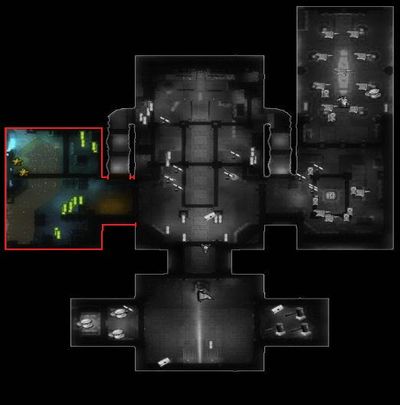 Gallery