The School at Tham Mírdain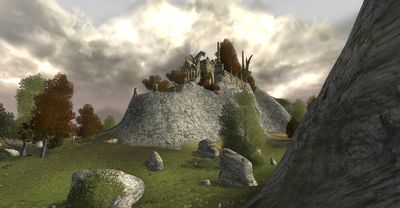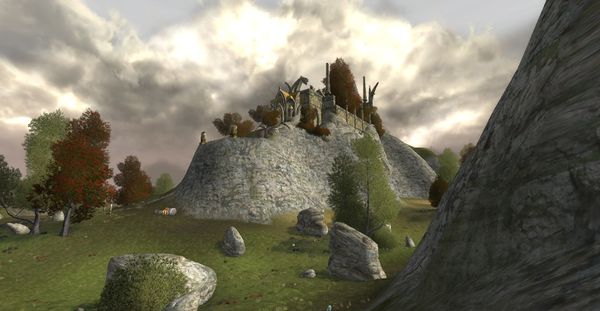 "The School at Tham Mírdain was once a pinnacle of learning during the age of the Noldor, but it has fallen into disrepair and is overrun by the minions of Saruman, who seeks greater knowledge of the Rings of Power."
Location
The School at Tham Mírdain is an instance found within Mirobel in Eregion. [53.2S, 15.5W]
Difficulty Level
This instance is designed for a small fellowship (3 players) from level 52 and up.
Estimated completion time is between 20-40 minutes.
Quests
(If you begin with the "Biting the White Hand" secondary quest, you may complete that, then exit and re-enter to pick up "Blade of Dunlending", and finally exit and re-enter for book pages.)
Deeds
Known Deeds for this instance include:
The School at Tham Mírdain (Deed)
Invaders of Tham Mírdain (School)
Mobs
Click [+] to expand a list of creatures.
Tactics

Tips:

Challenge: The books must be saved! put out the flames and save the books (0/10)