Vale of Thrain
Jump to navigation
Jump to search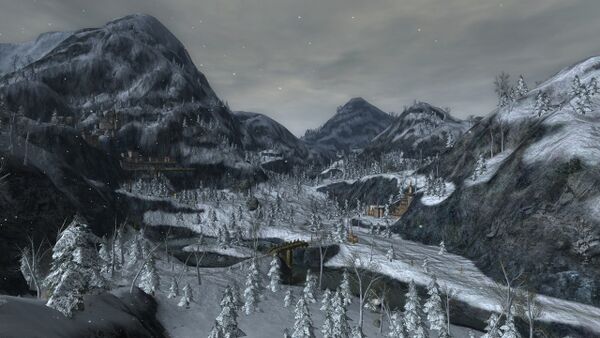 Vale of Thrain is an area within Ered Luin in the north-western region.
Directly south of Thorin's Gate and north-west of the Low Lands lies this vale, and through it runs the main road towards the eastern Ered Luin and beyond. The former road towards south-west now ends in the dungeon of Sarnúr. Recently creatures such as bears, hendrevail, lynx, and wolves have begun worrying the residents, and goblins creep closer from the south.
Noglond is a small dwarf outpost which provides a stable, grocer, and fishing supplier for the nearby water streams.
Sarnúr is a dungeon with level 45 - 50 elite mobs.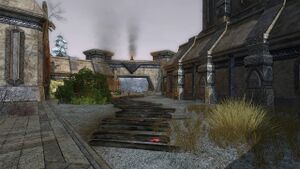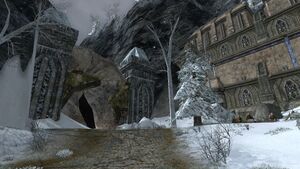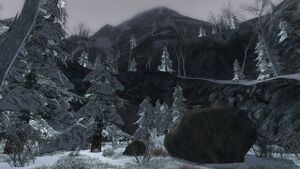 NPCs
See "list of NPCs" within Vale of Thrain
Quests
See "starting quests" and the landmarks for more quests
Involving:
Creatures
The following creatures are found within the area:
Maps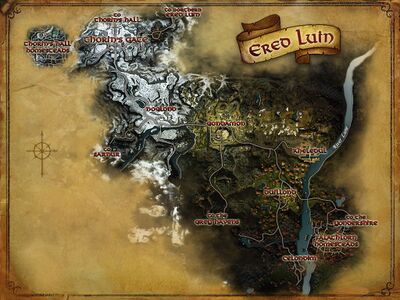 Gallery