Wyrthing
Jump to navigation
Jump to search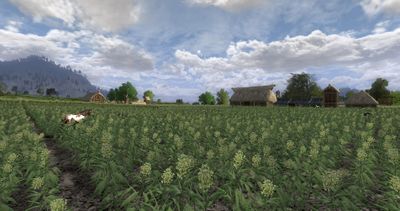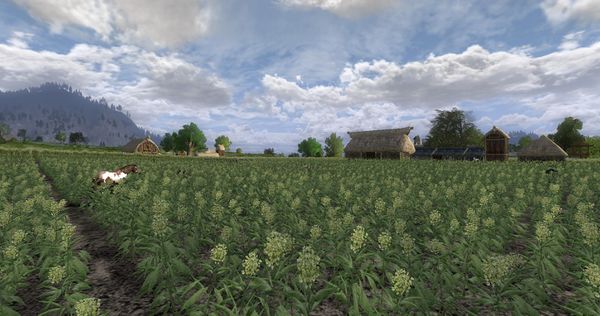 Location
Wyrthing is a landmark within the Sutcrofts in East Rohan. [59.0S, 61.4W]
Write a small description about what this area is about or what can be found here that is of interest.
Deeds
The following deeds can be advanced by visiting this location:
Quests
...
Lore
Wyrthing is a largely untouched spread of croftlands surrounding Snowbourn. The Orcs have made attempts to besiege them, but so far their efforts have been repelled by the forces of Snowbourn.