The Fallows
Jump to navigation
Jump to search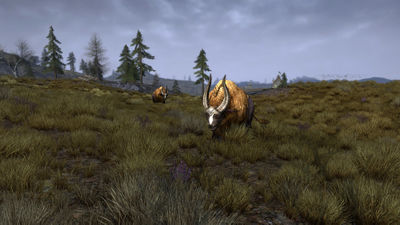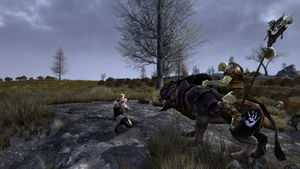 The Fallows is an area in the region of Wildermore. It can be accessed from the Norcrofts.
Uruk-hai invaders have torched the region's farms, slaying many and driving the survivors from their homes. You must ride into the smoldering remains to help drive out the evil tides of Núrzum's raiders before meeting with the brooding Reeve of Wildermore.
Geography: Once the only fertile ground in Wildermore, the Fallows are now a bleak area, lined with outcrops of limestone and bogs, and remains mostly flat and treeless.
Locations
Deeds
Creatures
NPCs
Quests
Maps