Haragmar
Jump to navigation
Jump to search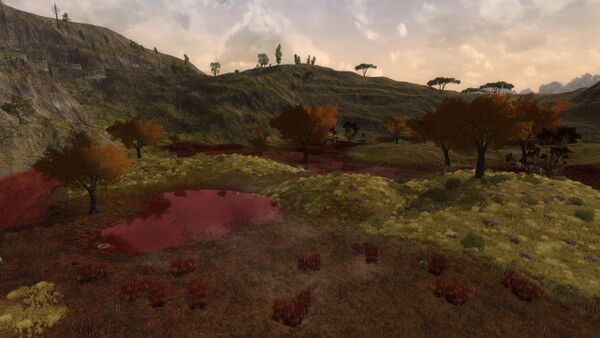 Haragmar is an area within the Lone-lands in the eastern region.
This area stretches from Ost Guruth in the west and to river Mitheithel in the east. Its western section is a tainted swamp just south of the putrid Agamaur. At its centre are the haunted ruins of Nan Dhelu and further to the east a forest just south of Garth Agarwen.
Landmarks
These landmarks are located within Haragmar:
NPCs
Quests
See individual locations for involving quests.
Mobs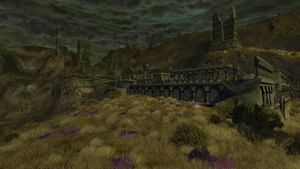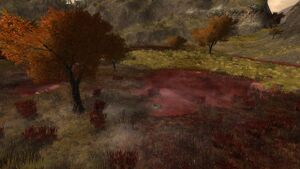 The following creatures are found within this area:
Maps
Gallery