Dock-master
Jump to navigation
Jump to search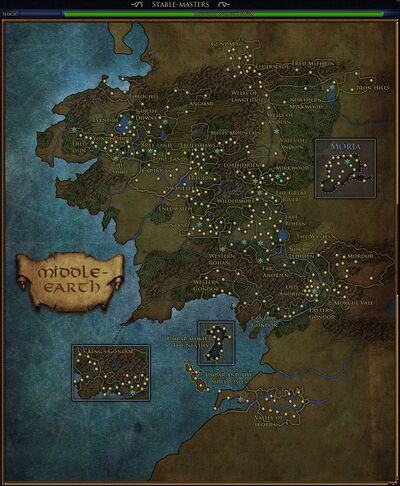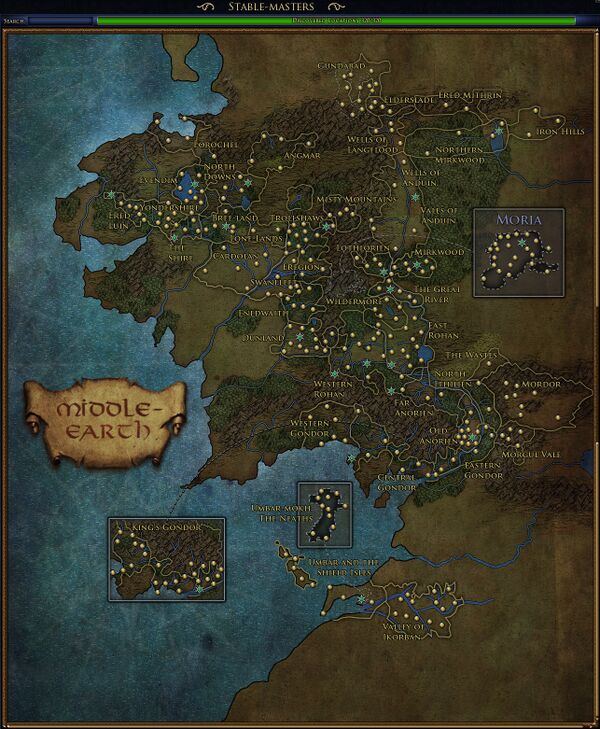 Description
The Dock-master is a class of Non-player Character. Docks-masters are found around rivers and lakes in some places. Players can travel between locations by renting a boat or ferry. They are a variant of the Stable-master but only provide trips over water.

Renting a boat from a Dock-master is a fast and one of the simplest ways to travel across Middle-Earth. To be able to take a boat to a location, you must already have talked with the Dock-master at the destination location to activate that location for future travel. Not activated Stable-masters have glowing blue icons. (Note that this activation requirement also applies to the various Writs of Special Passage available in the Lotro Store).
Swift Travel
All boat travel is by Swift travel.
This means a character cannot leave the boat part way through the trip as can be done on a mount.