Bradcroft
Jump to navigation
Jump to search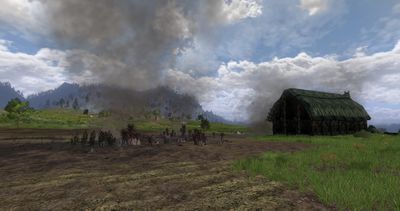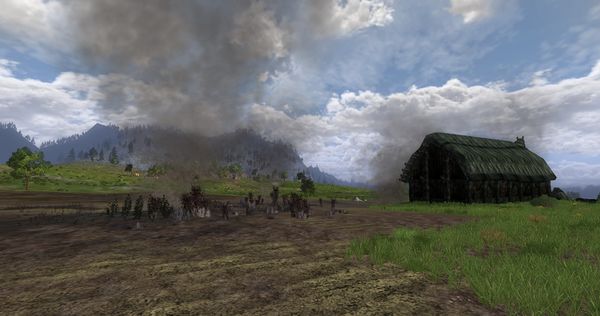 Location
Bradcroft is a landmark within the Sutcrofts in East Rohan. [57.1S, 61.5W]
Write a small description about what this area is about or what can be found here that is of interest.
Deeds
The following deeds can be advanced by visiting this location:
Quests
Lore
Bradcroft is the largest croft in the Sutcrofts and lies south of Garsfeld. It is currently overrun and has been destroyed by a number of half-orcs and Orcs.