Elderslade
Jump to navigation
Jump to search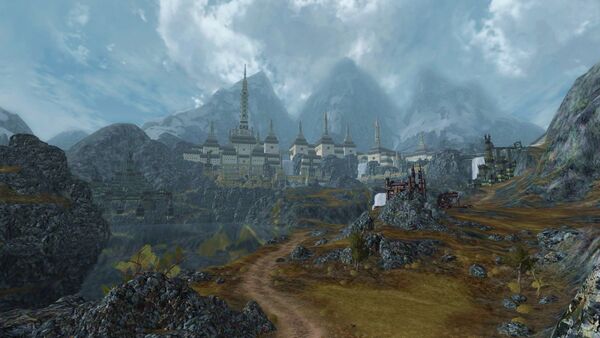 Elderslade is a region found within the land of Rhovanion.
Elderslade Locations
There are two maps of the area: The first is mainly solo difficulty, and named Elderslade; the second is named The War of Three Peaks and is mainly duo, small fellowship, or fellowship difficulty. The War map depicts events that happen later in time than the Elderslade map.
Traveling between the two maps:
Category Elderslade Areas not found
Connected Locations
Elderslade Quests
Elderslade Deeds
Elderslade Titles
Elderslade Reputations
Elderslade Creatures
Crafting
Crafting Tier(s):
Maps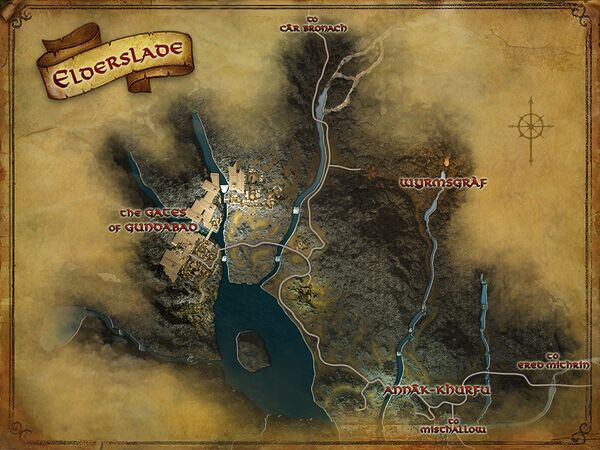 Map during the War