Ithilien
Jump to navigation
Jump to search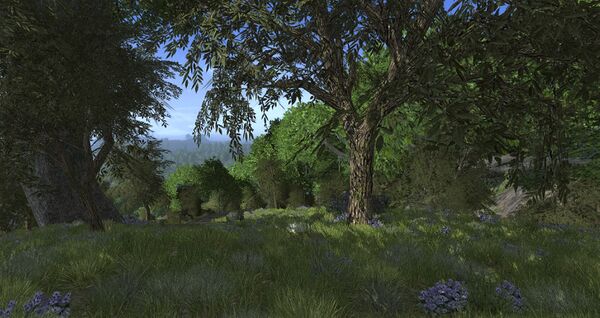 Ithilien is a region in Middle-earth. This region covers North Ithilien and the northern part of South Ithilien just south of the Cross-roads but is separated from it in time, occurring after the Battle of Pelennor Fields.

March north! Escort Aragorn and the Host of the West into North Ithilien beneath the ever-watchful Eye of Sauron. Seek out the hidden Ranger encampment of Henneth Annûn as you and your allies prepare for the coming battle. Experience exciting adventures in dangerous new locations as you march toward the Black Land of Mordor, where the shadows lie.
Areas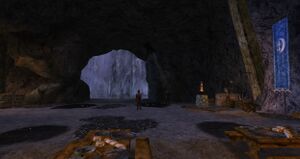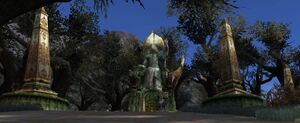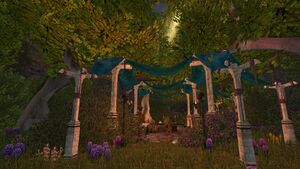 Connected to
Quests
Epic Quest Line

Ithilien Quests

Warbands of Ithilien



Deeds

Deeds in this area are part of the March of the King group and appear under that tab in the Deed Finder. The deeds occur in the regions of Anórien (After Battle) and Ithilien.
For more detail, see March of the King Deeds
Ithilien Reputations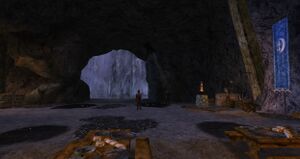 Creatures
The following creatures are found within this region (+/-) dropdown menu:
Maps
Category Overview
List of everything in region: