The Wastes
Jump to navigation
Jump to search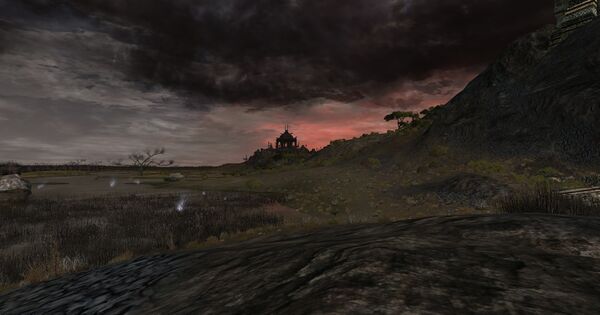 The Wastes is a region that is situated immediately outside of Morannon, the Black Gate of Mordor. It lies above North Ithilien and north-west of Mordor. The is the site of a major battle at the end of the Second Age, when Mordor was first defeated, but the area was lost as Mordor regained strength. It has been long contested and is still occupied by Orcs and others ready to resist the march of the King.
The Wastes Locations
Locations found within the region of The Wastes are listed below.
---
Connected Locations
Creatures
The following creatures are found within this area (+/-) dropdown menu:
Roving Threats
The following Roving Threats are found roaming this region:
Flora
See also: Herbalism Flora
Crafting Tier(s):
Lore
The Wastes. A war-torn border region were countless battles were fought between Gondor and its enemies. Now, the shadow of Mordor looms large as the Mountains of Shadow to the south and east cannot conceil the dark clouds that cover Sauron's Realm from the hated sun. Marching into the wastes on their way to the Black Gate is the Host of the West, led by Aragorn. In a desperate attempt to draw Sauron's attention away from a mission of greatest importance, the Men of the West must make their stand on the slag-hills outside the Morannon...
Maps
The Wastes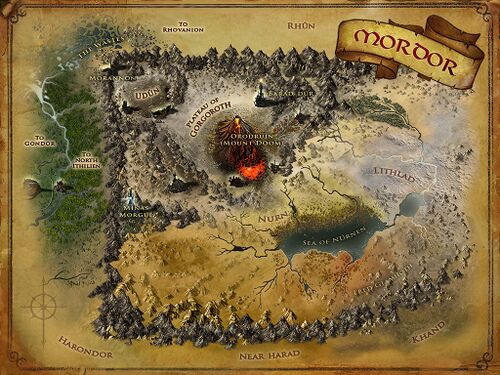 Category Overview