Dor-en-Ernil
Jump to navigation
Jump to search
This page is about Dor-en-Ernil immediately before the Battle of Pelennor Fields. For Dor-en-Ernil after the Midsummer wedding of Aragorn and Arwen, see Dor-en-Ernil (King's Gondor).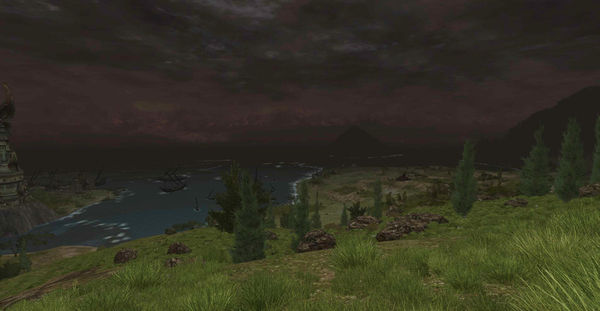 Description
Dor-en-Ernil (Sindarin for Land of the Prince) is an area within Central Gondor. This area is ruled by the Prince of Dol Amroth.
Settlements
The following settlements are found within this area:
Landmarks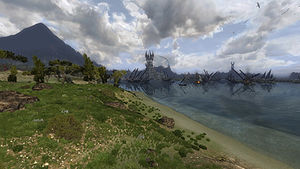 These landmarks are located within Dor-en-Ernil:
NPCs
Quests
Creatures
The following creatures are found within this area:
Map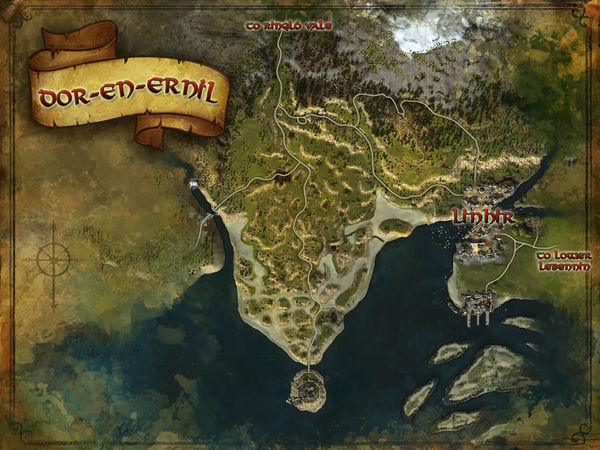 Lore
Raids from Corsairs and their frightening Half-troll allies have thrown the supply chains into chaos. Face off against these towering enemies and locate the missing leaders, if they even yet live.