The Bells of Dale
Jump to navigation
Jump to search
"Aid will not come to the Men of Gondor form the North, for in these last days of the Third Age, war has come to the foot of Erebor. Easterlings answering the call of the Dark Lord prepare to besiege Dale and the Lonely Mountain. The only comfort is that Mordor's host will also be bereft of these forces."
Description
The Bells of Dale is a 6-man instance that is part of the Riders of Rohan instance cluster. It takes place in Dale and can only be accessed via instance join.
Quests
Click [+] to expand a list of quests to be completed within the instance.
Deeds
Instance Overview
TBD
Details
TBD
Mobs
Click [+] to expand a list of mobs found within the instance.
Loot
Level 85

Gear (The Road to Erebor shared)








Level 105

All Chests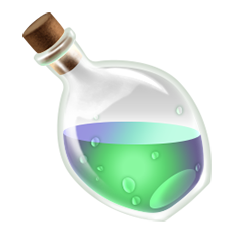 Challenge Chest only