Gladion's Home
Jump to navigation
Jump to search
This page is about Gladion's home during the War of the Ring. For the house in the summer months later, see Gladion's Home (King's Gondor).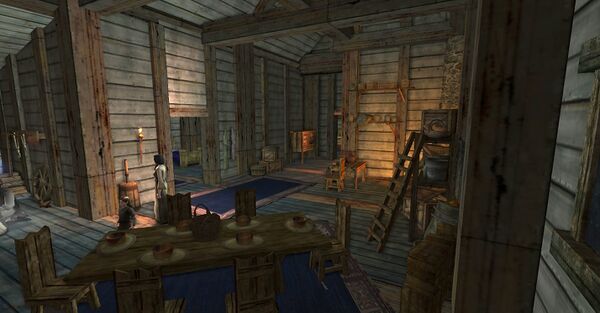 Description
Gladion's Home is a farmhouse in Dínadab. [63.2S, 59.8W]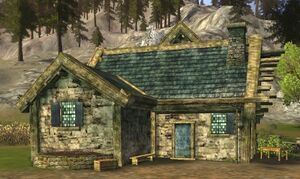 The home is surprisingly spacious, with three good-sized rooms. The furniture is well made and the house is clean and tidy.
NPCs
Quest Involvement
The following quests take place in or around this location: