Whitshaws
Jump to navigation
Jump to search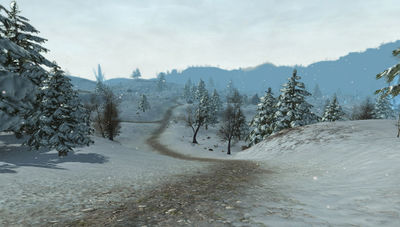 The Whitshaws is an area in the region of Wildermore. It can be accessed from the Entwash Vale.
Geography: Mossy tundra and gravelly gullies, adorned with snow-mantled spruce, make up the wild and untamed Whitshaws.
Settlements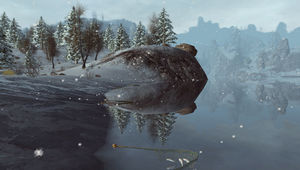 Locations
The Elderwood
Deeds
Wildermore Deeds
Various Deeds can be advanced by visiting this area.
For more detail, see Wildermore Deeds
Creatures
NPCs
Quests
Maps