Mokál Rukh
"I like this land. It reminds me of the twilit wilds, far away in the North, where my heart remains." - Calenglad
Location Stub
This article or section is marked for missing location information.
Please visit Create new location and help expand knowledge about this wondrous place.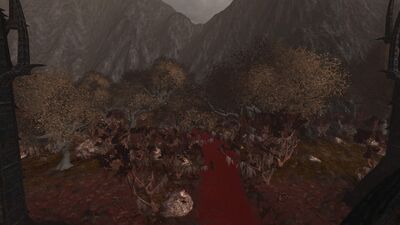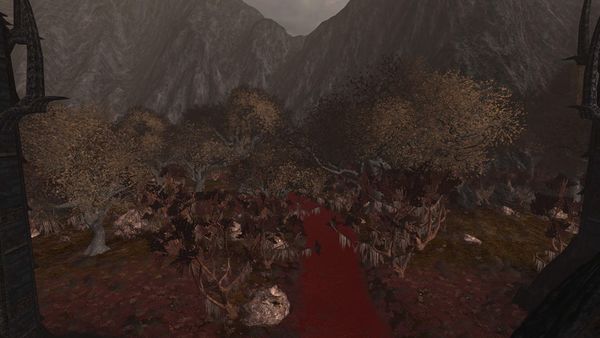 Location
Mokál Rukh is an area on the Plateau of Gorgoroth.
Connected to Agarnaith, the fortress of Seregost separates this swamp from the rest of the region.
Quests
Involving:
Creatures
The following creatures are found within this area:
Maps
Lore
The Mokál Rukh is where Lhaereth the Stained's most dangerous children wander.[1] The river Chaydash flows through it, down from the rocky heights at the end of the valley.[2]