Meneldil's Square
From Lotro-Wiki.com
Image Wanted
This article or section is marked for wanted image(s).
Please refer to Help:Images before adding new images to articles.
You must upload the file before it can be displayed or click on the red link if already available.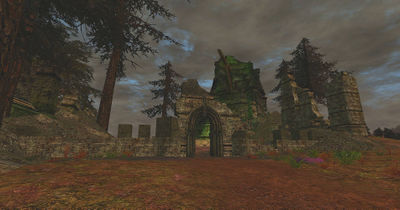 Description
Meneldil's Square is a landmark in the city of Osgiliath. It is named after Meneldil, the son of Anárion and the second in the line of the Kings of Gondor.
Quests
Involving:
Creatures