Ered Lithui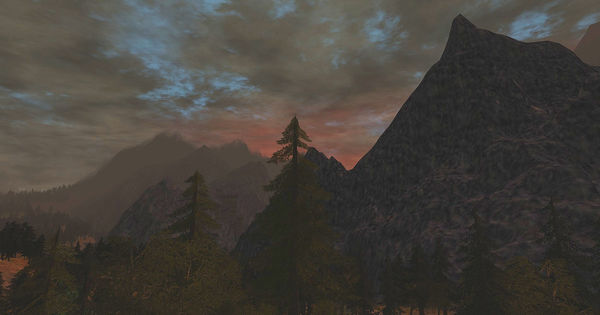 Location
Ered Lithui (Sindarin) - The Ash Mountains separate Mordor from Rhûn, this mountain range forms the northern border of Mordor.
Meeting with the Ephel Dúath in the north-west corner of Mordor it forms one side of the pass of Cirith Gorgor leading into the enclosed plain of Udûn.
A spur forms one side of the pass of Carach Angren (also called "the Isenmouthe") which encircles the valley of Udûn.
A second spur of the Ered Lithui leads to the Plateau of Gorgoroth where Orodruin (Mount Doom) and Barad-dûr are located.
Map