Baths of Ostoher
Jump to navigation
Jump to search
"I like this land. It reminds me of the twilit wilds, far away in the North, where my heart remains." - Calenglad
Location Stub
This article or section is marked for missing location information.
Please visit Create new location and help expand knowledge about this wondrous place.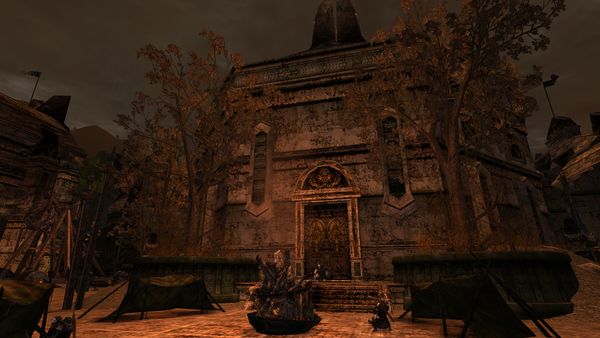 Description
The Baths of Ostoher is a landmark in the city of Osgiliath. [62.4S, 8.4W]
They were named for Ostoher, the seventh King of Gondor. He rebuilt and enlarged Minas Anor, later called Minas Tirith, and moved his summer residence there from the city of Osgiliath.
Quests
Involving:
Creatures