Malthellam's Home
Jump to navigation
Jump to search
This page is about Mathellam's home during the War of the Ring. For his home in the late summer of the same year, see Malthellam's Home (King's Gondor).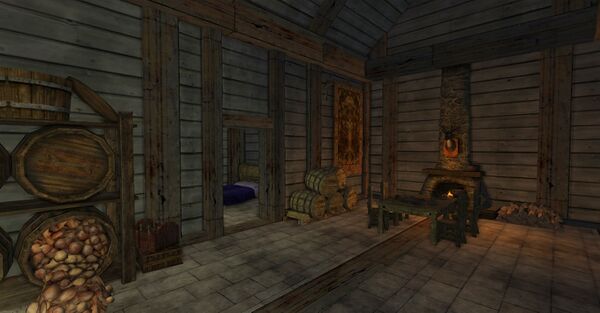 Malthellam's Home is a dwelling house in Morlad. [56.8S, 67.5W]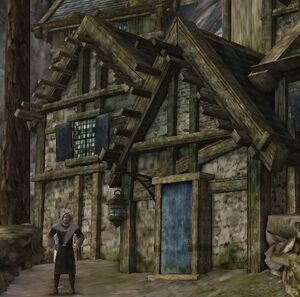 This is the house of Malthellam, Steward of Morlad. It is surprisingly small inside, but clean and well kept. The Steward appears to live here alone.
Quests