The Quays of the Harlond
Jump to navigation
Jump to search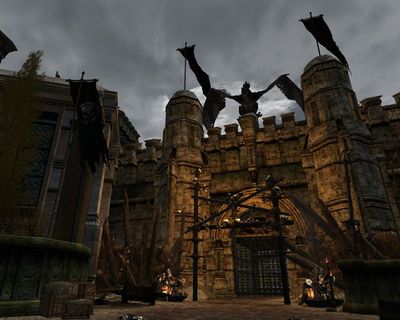 Description
The Quays of the Harlond is a 3-man World Instance in Pelennor in Old Anórien. [73.0S, 20.3W] Fly to join Aragorn and his men as they arrive on the Pelennor and turn the tide in Gondor's favour in this second battlefield instance.
Difficulty Level
This is a scaled instance, designed for a small fellowship (3 players) from level 75 and up.
It is available in the Instance Finder.
Quests
Bregdal in Riders' Stand provides the quest Wrath and Ruin, Chapter 1. Accepting this quest starts a quest chain leading through all three instances in The Battle of Pelennor.

Deeds
Creatures
Instance Overview
Walk-through and Tactics
N/A
Rewards
Level 100-105 Loot
All three Pelennor Instances share their T1 and T2 loot pools. T2 Challenge Chests can yield additional items from the T2 pool.
Level 105 Tier 1 Loot
Normal chests (bosses 1-3)
Pelennor Leggings and Shoulders



















Other Loot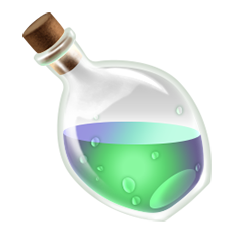 Level 105 Tier 2 Challenge Chests Loot