Blood of the Black Serpent
Jump to navigation
Jump to search
"As the Battle of the Pelennor Fields intensifies, the forces of Rohan and Gondor unite to defeat the Men of Harad and their vile King: The Black Serpent."
Discription
Blood of the Black Serpent is a 3-person World Instance in Pelennor in Old Anórien during the The Battle of Pelennor Instances
Difficulty Level
This is a scaled instance, designed for a small fellowship (3 players) from level 75 and upto max.
It is available in the Instance Finder.
Deeds
Quests
Creatures
Instance Overview
Walk-through and Tactics
< Basic walk-through commentary>
Tier 1 - N/A
Tier 2 - N/A
Tier 3 - N/A
Tips
< General tips for all levels >
Challenge
<Describe any challenge mode>
Rewards
Level 100-105 Tier 1-2 Loot
All three Pelennor Instances share their T1 and T2 loot pools. T2 Challenge Chests can yield additional items from the T2 pool.
Level 105 Tier 1 Loot
Normal chests (bosses 1-3)
Pelennor Boots and Gloves






















Other Loot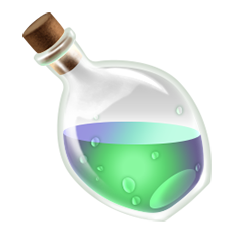 Level 105 Tier 2 Challege Chest Loot