Hidden Cave
Jump to navigation
Jump to search
"What was that terror? I have never seen its like!" —Náin
Creature (Mob) Stub
This article or section is marked for missing content.
Please use Create new creature or add any missing information.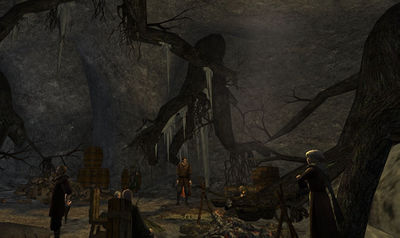 Hidden Cave is a landmark within Balewood in Wildermore. [32.9S, 70.2W]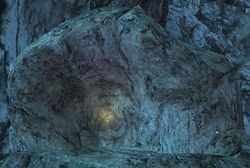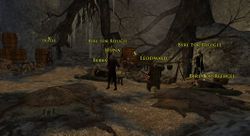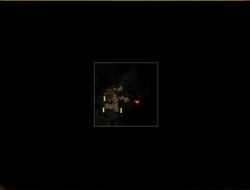 This cave is located at the foot of the mountains in Balewood. It is involved in a number of quests in Balewood.
NPC's
Quests
Involving: