Ferrif
Jump to navigation
Jump to search
Description
Ferrif (sindarin: Beech-bark) is a Dúnadan of the North who joined the Grey Company and travelled south to come to the aid of his chieftan Aragorn during the War of the Ring.
Ferrif (Esteldín)
| | |
| --- | --- |
| | Ferrif |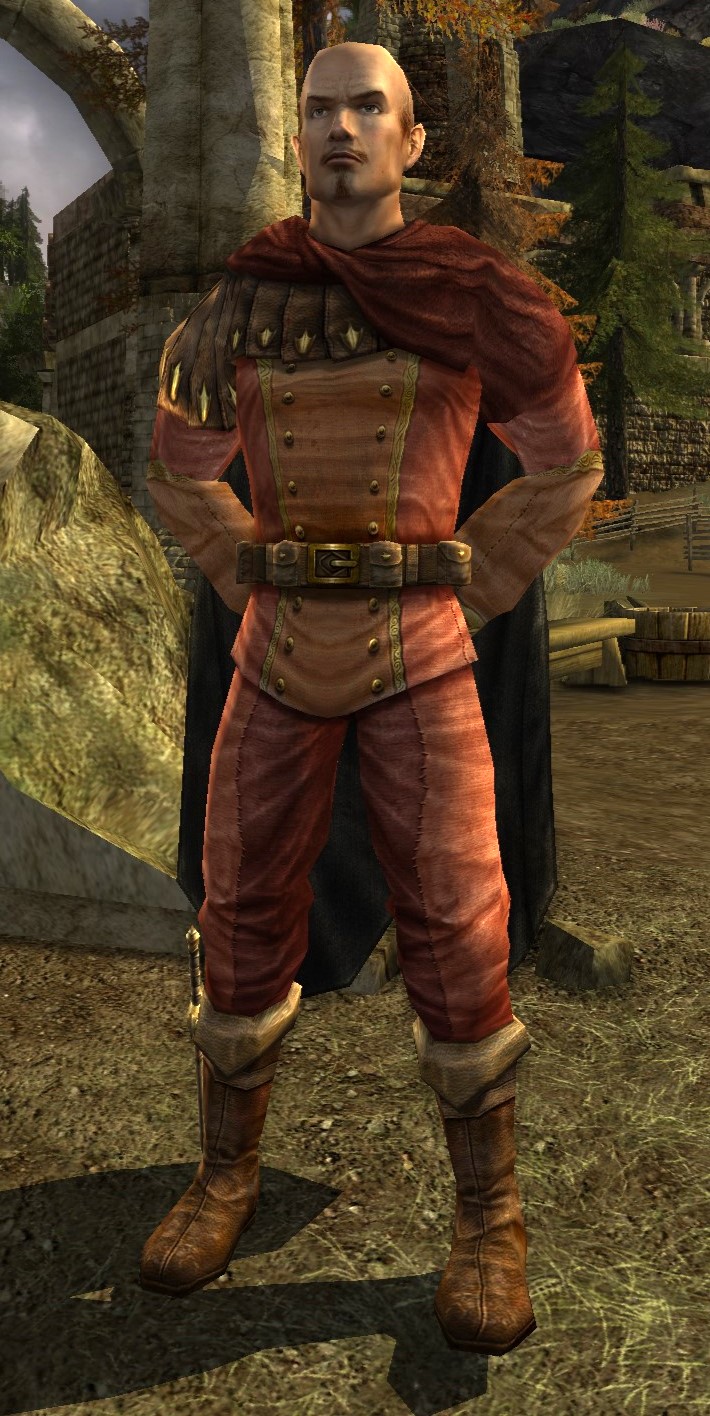 In the North Downs, Ferrif can be found at the Esteldín Forecourt, near the founding stone of the hidden city. He serves as the Task-master of this region and is rewarding completed tasks with increased reputation with the Rangers of Esteldín.
Quest Involvement
Ferrif (Enedwaith)
| | |
| --- | --- |
| | Ferrif |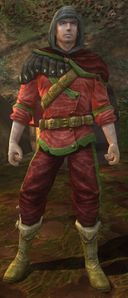 After joining the Grey Company, Ferrif serves as the Stable-master of the Ranger encampment at Echad Daervunn in Mournshaws of Enedwaith.
Sells
Ferrif sells Horse or Pony rides to the following stables: