Cormallen
Jump to navigation
Jump to search
This page is about the Field of Cormallen after the Battle of the Morannon. For the North Ithilien point of interest, see Field of Cormallen.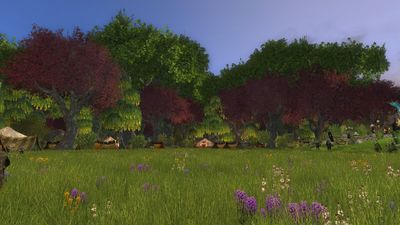 Location
Cormallen is an area representing the Field of Cormallen immediately following the Battle of the Morannon.
It can first be accessed during Epic Volume IV. Book 9, Chapter 2: The Eagles are Coming! After this, it can be accessed by using a horse in the Slag-hills, in the Wastes, labelled To the Field of Cormallen, after the Destruction of the Ring. [36.8S, 3.7W]
A corresponding horse in Cormallen, labeled To the Black Gate, After the Battle provides access back to the Slag-hills. [47.0S, 13.1W]
Though Cormallen is within North Ithilien, it is not possible to explore the rest of that area from here.
Landmarks
These landmarks are located within Cormallen:
NPCs
See "list of NPCs" within Cormallen

Quests
Starting:
Involving:
Gallery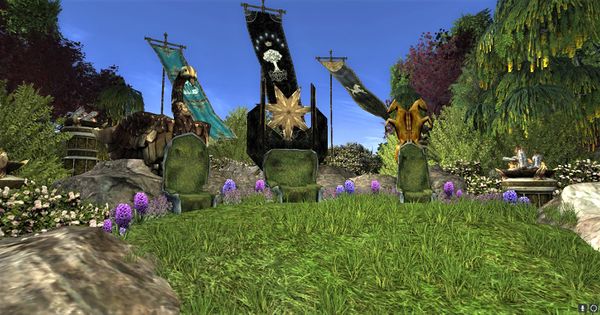 Maps