Category:Spring Festival Quests
Jump to navigation
Jump to search
View the Spring Festival page for more information about this seasons activities.
Starting Locations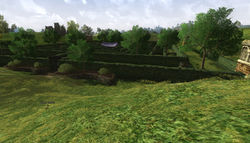 [...] Bullroarer's Brew 8
[...] Paying Your Respects 8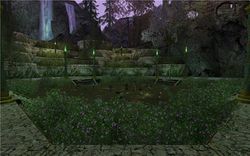 At The Shire Race-track and Festival Grounds
Covert Reparations series
If you're playing both sides of the fence, and running quests for The Ale Association as well, you will unlock the Covert Reparations series after successfully completing An Irritating Initiation.

After completing the first time, you no longer visit Allward Chubb, just visit Oli, Kopur, Grimar and Herluf directly.
Ale Association Challenge
Footnotes
Subcategories
This category has the following 5 subcategories, out of 5 total.
Pages in category "Spring Festival Quests"
The following 52 pages are in this category, out of 52 total.