Anglach
Jump to navigation
Jump to search
This page is about the public instance. For the Allegiance instance, see Anglach, the Great Foundry.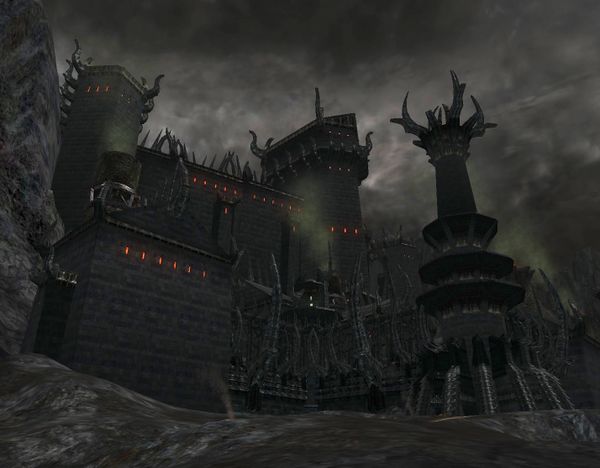 Location
Anglach (Sindarin for Iron-flame) is a public dungeon within Udûn in the Plateau of Gorgoroth. [39.8S, 5.7E]
Access is gained through the Forges of Anglach, in which lies a Camp Site Fire
The Forges of Anglach are perhaps the greatest forges in Mordor.
Deeds
The following deeds can be advanced by visiting this location:
Quests
Involving:
The Search of Captain Lachír - Anglach - Quest Arc
Creatures
The following creatures are found within the [107] Public Instance:
NPCs
Gallery