Wistmead
Jump to navigation
Jump to search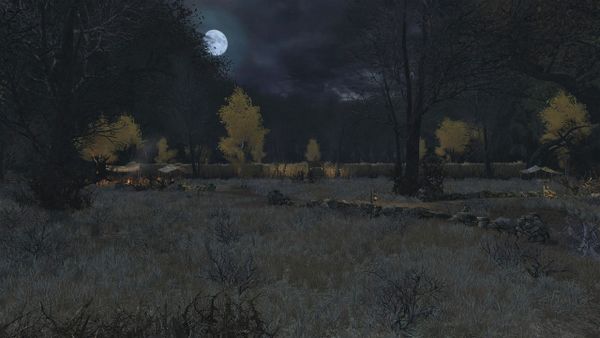 Location
Wistmead is a closed location accessed exclusively during the Harvest Festival, introduced in 2018. It is accessible via a horse near Bingo Boffin during the Festival. It is not accessible during other times.
Set up by a team of hobbits from Hobbiton and Bywater in the span of roughly 2 weeks, the area's main attraction is the large wheat maze dotting the center of the clearing. The ruined structures suggest that the woods were once inhabited long ago.
Deeds
Quests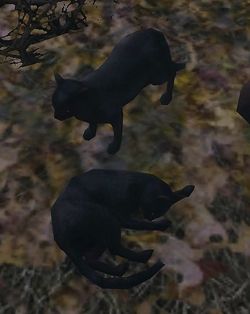 Starting
Involving

Continues from Frightful Tales to Curl the Hair On Your Toes
NPCs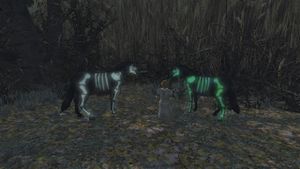 Wheat Maze
Main page: Tanglecorn
There is a harvest festival maze to run!
Get the quests from Ermentrude Haybank by the maze entrance.
Spoiler Alert
There are 5 different mazes which cycle daily.
Evidence suggests that the crows & gourd locations may shift periodically.
Gallery