Thikil-gundu (Resource Instance)
Jump to navigation
Jump to search
This page is about the R.I.. For the landmark, see Thikil-gundu. For the world instance, see Thikil-gundu (Instance).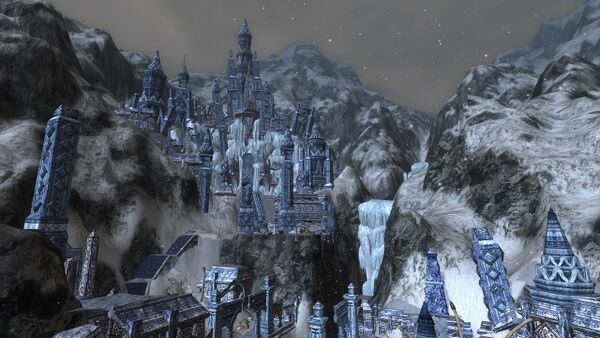 < Small description of Instance >
Location
You can enter this resource instance by talking to Stráhek the Stout in Skarháld[34.7N, 45.3W].
Quest Involvement
The following quests require [118] The State of the Expedition to be completed.
[120] Thikil-gundu: Deep Inside the Keep

This wrapper quest has a 1 hour limit and unlocks the following quests.
Deeds
Mobs