User:WAC02mc
Jump to navigation
Jump to search
About Me
There isn't much to say about me. I'll probably add stuff here when I stop procrastinating.
My active, public toons can be found in Brandywine while my private, YouTube characters are on Gladden.
I'm usually semi-active on the wiki, fixing up outdated items, pages and whatnot. You can find me on the Discord server for whatever reason you may have for contacting me.
Below are my list of characters, per world.
Characters on Brandywine
These are my public characters on the Brandywine world.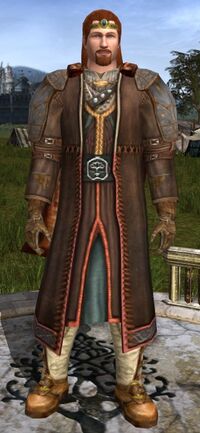 Characters on Gladden
These are my private characters on the Gladden world.
These are fresh new toons for my YouTube channel.
Support Me