Nardol Quarry
Jump to navigation
Jump to search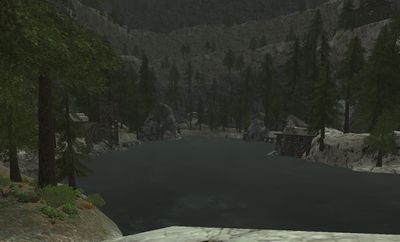 Location
Adjacent to the Nardol warning beacon, the Nardol Quarry is a landmark within Taur Drúadan in Far Anórien. [50.8S, 30.6W] Abaonded long ago this quarry is overrun by Dheghûn.
Deeds
The following deeds can be advanced by visiting this location:
Quests
Involving:
Creatures
The following creatures are found within this area:
Lore
This quarry was used for the stone to build Minas Tirith.
Gallery