Nan Henwood
| | |
| --- | --- |
| | Nan Henwood |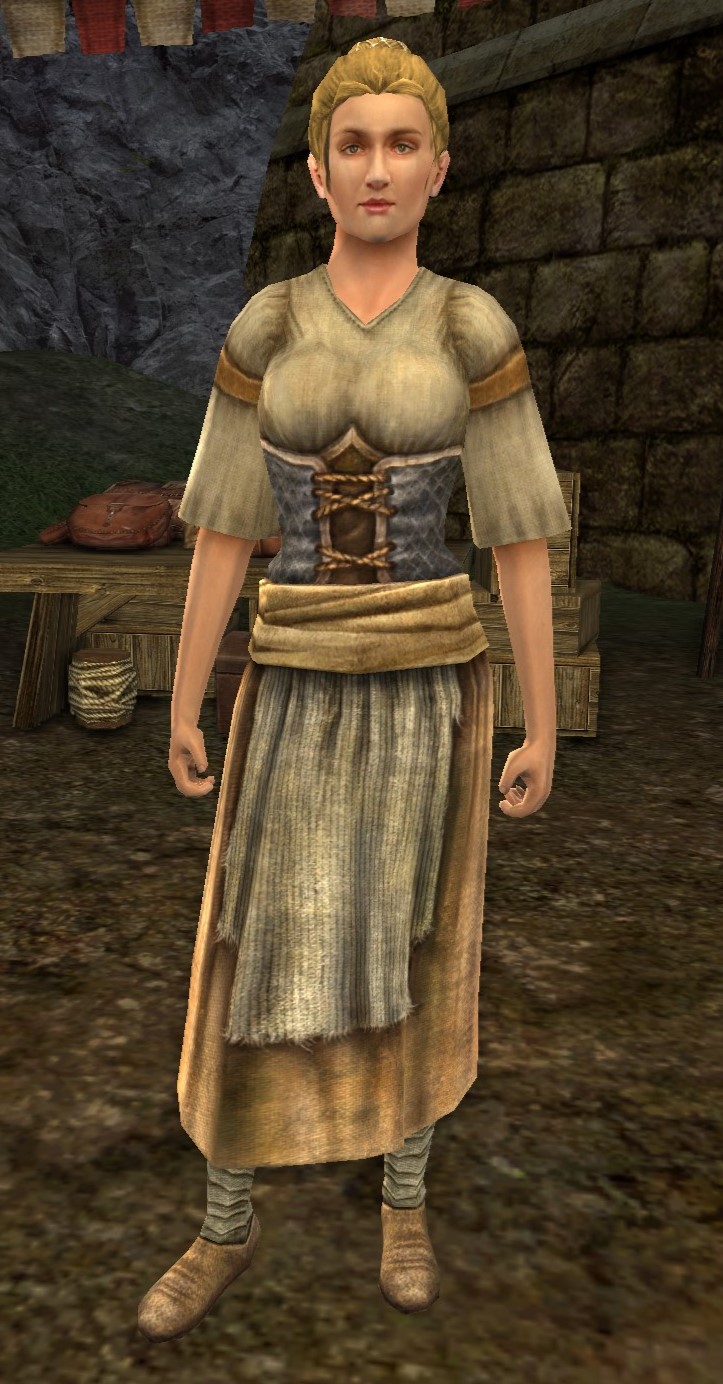 Description
Nan Henwood is a Housing Broker found just outside the entrance to the Bree-land Homesteads, south of the Great East Road leading to the Lone-lands. She allows players to purchase standard, deluxe and kinship houses in the homesteads as part of the player housing system.
Nan Henwood may also be found at the porch of the Comb and Wattle Inn, [28.7S, 49.4W]
as well as at the centre of the village of Staddle. [31.1S, 49.3W]
Quest Involvement
Quotes
"Well good day, <name>! You're looking fit and proud these days. Would you believe the good pennyworth that runs in your favour today?"