Update 34.0.2 - Friday December 2, 2022
Jump to navigation
Jump to search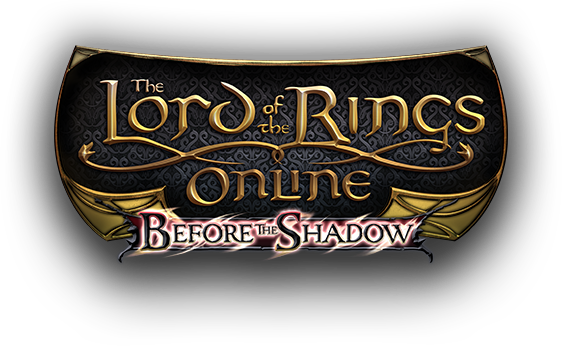 Update 34.0.2 Release Notes
Here are the release notes for Update 34.0.2, released on Friday, December 2nd, 2022.
News and Notes:
Classes
Beorning's "Essence of Sacrifice" now applies its proper damage reduction.
Brawler's "Essence of Fury" no longer suggests that it does triple damage.
Minstrel's "Anthem of Composure" now correctly advances its skill deed when Invigorating Anthems is traited.
Minstrel's "Minor Ballad: Dissonance" now correctly advances skill deeds.
Items
Corrected an issue causing Delving Chests to not properly award their Delving Writs in Tiers 2 through 10. 
The Minstrel tracery "Soliloquy of Spirit Healing" is now available from the Rivendell Tracery Archives at all levels and rarities.
PvMP
An additional access point to the Ettendeep has been removed.
Quests and Adventure Areas
Minas Morgul - The quest "Imlad Morgul: Continued Threats" can now be cancelled.
Cardolan - Fires in the quest "Dousing the Flaming Farm" can now be properly selected without floaty names turned on.
Cardolan - Tangwen no longer tells players to go to Caranost for flower heads in the quest "Gathering Hawkwort".
Swanfleet - Bergam now has his intended outfit.
Source