Update 33.2.2 - Wednesday October 12, 2022
Jump to navigation
Jump to search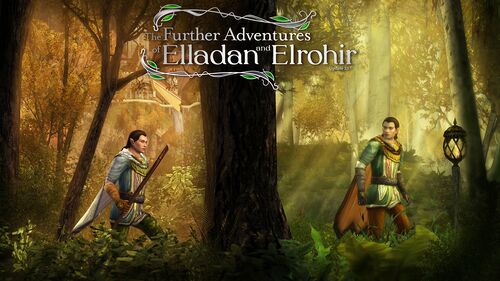 Update 33.2.2 Release Notes
Here are the Release Notes for Update 33.2.2, released on Wednesday, October 12, 2022.
Gameplay Fix
Instance bosses with the 'Unyielding' effect have been taught once again to correctly shrug off Incoming Healing debuffs from players.
Legendary Worlds
Shadowfax will advance to level cap 115 on Wednesday 11/2/2022, opening up access to Mordor, Northern Mirkwood, and Strongholds of the North content.
The Legendary Item maximum item level will increase to 345 at this time. Speak to any Forge-master to increase the item level on your Legendary Item.
Source