Update 33.2.1 - Tuesday September 27, 2022
Jump to navigation
Jump to search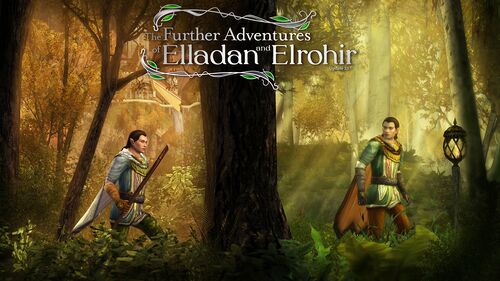 Update 33.2.1 Release Notes
Here are the Release Notes for Update 33.2.1, released on Tuesday, September 27, 2022.
Classes
Minstrel

Major Ballad - Resonance

The Minstrel Skill "Major Ballad - Resonance" no longer provides a "cannot harm target" error when healing another player.

Trait Thunderous Codas

Corrected an issue with the effect description for Thunderous Codas.
Combat
The Skirmish Soldier summoning skill is now fast instead of immediate.
Quests, Instances, and Adventure Areas
"Prologue: A Sea Unsettled" will now properly bestow to High Elf Burglars upon their arrival in Celondim.
Items/Rewards
Unusable items have been fixed. A variety of items including Hope tokens, removal salves, festival consumables, mitigation tomes, etc. will no longer return an error of "The skill cannot be used", and are once again usable.
Players may now trade 250 Silver Tokens of the Riddermark to receive three Gold Tokens of the Riddermark. This will make bartering for the bridles easier.
Localization
GERMAN:

Updates the German map of "Kingstead Meadows" with the proper spelling of 'Siedlung"
Miscellaneous
The leafy visual effects on the Rivendell Destrier travel mounts has been returned!
War-steed Appearance: Head-Piece and Caparison of the Dúnedain are now Dyeable
Source