Update 28.4 - Tuesday February 8, 2021
Jump to navigation
Jump to search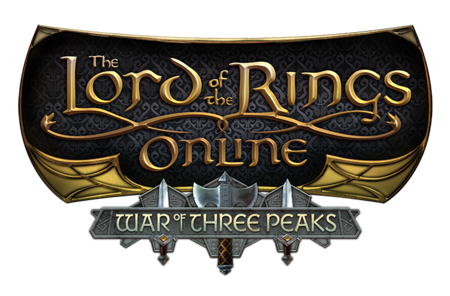 Update 28.4 Release Notes
Here are the release notes for Update 28.4, released on Tuesday, February 8th, (Should be Tuesday, February 9th) 2021.
News and Notes:
Ill Omens Skirmish event:
The Ill Omens event returns on Wednesday February 10th through March 7th!
The yearly quest "Skirmish -- Ill Omens" will award a Positive Portent token that you can barter for a Portent of Strength, Vitality, or Deftness appropriate to your level. These Portents are inventory items that apply a powerful temporary buff when used. These items are not consumed when used and are Bound to Account on acquire.
This year you can also use Tokens of Ill Omens to barter for two new cosmetic pets: Ill Omened Hound & Ill Omened Worm.
Source