Update 32.0.7 - Wednesday April 6, 2022
Jump to navigation
Jump to search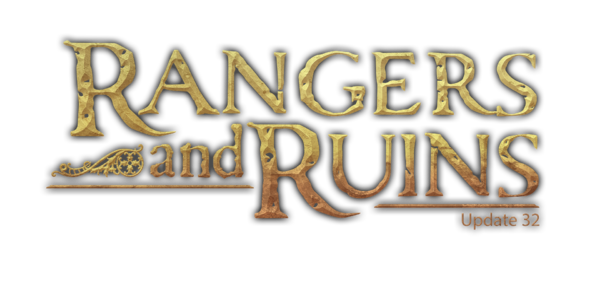 Update 32.0.7 Release Notes
Here are the release notes for Update 32.0.7, released on Wednesday, April 6th, 2022.
Of Special Note:
Tier 4 of The Hiddenhoard of Abnankâra debuts on Thursday!
Tier 4 of the Hiddenhoard of Abnankâra will open at Noon Eastern on Thursday, April 7th, 2022. Tier 5 will release later in April. The Leading the Charge Deeds for all tiers will remain active until 3:00 AM Eastern on May 19th, 2022.
News and Notes:
The Hiddenhoard of Abnankâra
Hrimil Frost-heart

Hrimil Frost-heart's summoned enemies are now similar to those found in the Gauntlet. They have significantly lower health, but gain a mechanic on T4/T5.
Removed the worms from the final wave of enemies in the Hrimil Frost-heart encounter on T3+.
Adjusted 'Frozen Breath (Anti-exploit)' to target randomly on T1-T3 and highest threat on T4/T5.
Additional mechanics have been added to all 3 boss encounters for T4/T5.
Source
[TBA French]
[TBA German]