Ridge-racer
Deed Lore
You have traversed the treacherous lengths of the Hollin Ridge and earned the title Ridge-racer in recognition of your agility.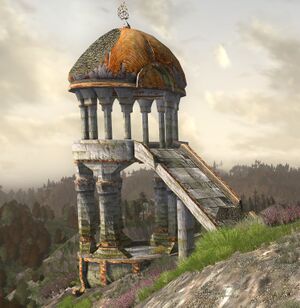 To complete this deed perform the following objective(s)
Run the Hollin Ridge
Rewards
Additional Information
You must get to the top of High Hollin at [42.8S, 10.8W]. The first jump to get there is at [43.0S, 9.4W], after that you must jump 4 of 5 times around the mountain to finally reach the top!