User:IKnights
Jump to navigation
Jump to search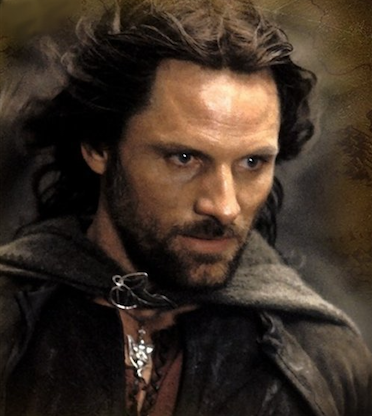 Description
Oi, you don't need to know.
Bio
Among many things, I love to game, and LOTRO is one of my most favorite games. So I play it very often. I have spent years learning a lot of the languages of Middle-Earth. I even can speak Sindarin(an Elf language) and Khadzul(a Dwarf language) fluent enough to have conversations in LOTRO. I am the (top)officer in many kinships on many servers, and I am told I am very helpful and wise. I love everything about the game. Questing, LP grinding, Crafting, Roleplaying, and PvMP are all things I love about the game.
Friends and Enemies
Friends:
Enemies:
My Characters
I'm still editing this.
Arkenstone:
Belegaer:
Brandywine:
Agarnir: Man | Captain
Aglarthir: Elf | Hunter
Anguldor: Man | Lore-Master
Anguliston: Elf | Rune-Keeper
Dagulon: Beorning | Beorning
Drogazir: Hobbit | Burglar
Dwulvok: Dwarf | Champion
Narvim: Dwarf | Minstrel
Nelrir: Hobbit | Guardian
Bullroarer
Crickhollow:
Gladden:
Deedrunner: Dwarf | Hunter
Sanwise: Hobbit | Hunter
Evernight:
Gwaihir:
Landroval:
Laurelin:
Bolokoth: Man | Burglar
Drogazir: Hobbit | Burglar
Sirannon: