Spring Festival 2008
Jump to navigation
Jump to search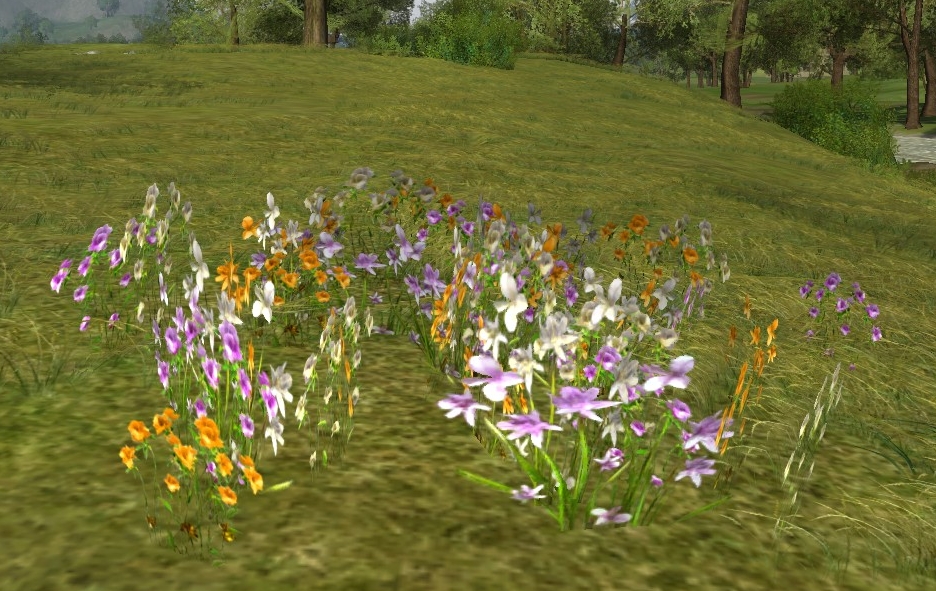 Love is in the air
Spring must be here!
Secret admirers in our mailboxes
Gifts waiting to be opened
Kegs of brandy for all to share
In our homes or our Kin Halls
Time for a break from long battles
Enjoy the Spring Festival!

The Free Peoples of Middle-earth have been eagerly awaiting Spring's balmy kiss, and at last it has arrived! It's time for the first annual Spring Festival starting March 7th.

There's plenty to do this time around so no worries about finding something to do this spring! There's the usual festivities being held at the fairgrounds around Middle-earth, along with more exciting new quests.

Love is in bloom! Head to Bree to help with affairs of the heart.
Get into the spirits! The Tavern League is back for another round with new shenanigans.
Send a note of affection to that special someone… or maybe even catch the attention of a secret admirer!
Pick some flowers for the festivities! Heroes picking flowers? Well yes, someone has to do it!
Picking Flowers
One of the more predominant activities this Spring Festival was to run around picking flowers. If you take the time to do so then you will be rewarded with different colored gift boxes. Inside those boxes are special items!

Flowers and Locations:
Marigolds from the stone circle north of Michel Delving.
Violets from the stone circle outside Bree's West gate.
Primrose flowers from above Celondim.
Quests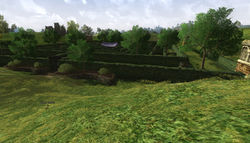 [...] Bullroarer's Brew 8
[...] Paying Your Respects 8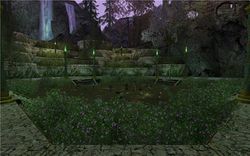 At The Shire Race-track and Festival Grounds
Covert Reparations series
If you're playing both sides of the fence, and running quests for The Ale Association as well, you will unlock the Covert Reparations series after successfully completing An Irritating Initiation.

After completing the first time, you no longer visit Allward Chubb, just visit Oli, Kopur, Grimar and Herluf directly.
Ale Association Challenge
Footnotes
Festival Items
Festival Item
Description
 

Blue Gift Box

This gift box contains a random item! Open it and find out!!
 

Red Gift Box

This gift box contains a random item! Open it and find out!!
 

Green Gift Box

This gift box contains a random item! Open it and find out!!
 

Note of Affection

Send someone a Note of Affection to express your feelings during this spring season!
 

Black Corsair Hat

Yar, this be a black corsair's hat matee.
 

Black Corsair Eyepatch

Yar, no pirate be complete without a black corsair's eye patch!
 

Black Corsair Eyepatch and Hat

I 'ent be going nowhere's without me effects, Yarr
 

Inn League Keg

Place this large keg inside your home and share with friends! Be warned that all ye who drink too much shall suffer the consequences.