Armour of the Erudite Teacher (Level 65 Rare)
Jump to navigation
Jump to search
LOTRO Expansion, Patch or Update
This article needs to be updated with current information.
Please utilize both in-game sources and the official patch notes.
Set name is the same, but pieces have been changed to "Padded Feldskyn ..." and have different stats and set bonuses. Cosmetic has also changed. Old set pieces might still exist in-game - this should be checked.


This Lore-master armour set is acquired by gaining ranks through PvMP in the Ettenmoors and acquiring Brilliant Spirit Stones, Chieftain's Brooches, and Tyrant's Crests.
Item
Level
Min Rank
Armour
Stats
 

Gloves of the Erudite Teacher

65
8
305
+26 Agility, +22 Vitality, +22 Will, +17 Fate, +102 Morale, +44.4 ICMR
1
8
2
 

Shoes of the Erudite Teacher

65
7
244
+26 Agility, +26 Vitality, +17 Will, +17 Fate, +396 Disease Resist, -4 Root Duration
1
8
2
 

Trousers of the Erudite Teacher

65
5
508
+9 Agility, +22 Vitality, +35 Will, +22 Fate, +44.4 ICMR, +396 Poison Resist
2
6
2
 

Jacket of the Erudite Teacher

65
4
610
+9 Agility, +44 Vitality, +35 Will, +9 Fate, +396 Wound Resist
2
6
2
 

Pauldrons of the Erudite Teacher

65
6
182
+22 Agility, +22 Will, +44 Fate, +132 Tact Crit Rating, +396 Wound Resist
1
8
2
 

Hat of the Erudite Teacher

65
9
182
+17 Agility, +17 Vitality, +22 Will, +22 Fate, +53 Tact Crit Rating, +792 Fear Resist, Intermittent Strength
2
6
2
Totals (incl. set bonuses)
2031
+109 Agility, +131 Vitality, +173 Will, +131 Fate, +102 Morale, +88.8 ICMR, +185 Tact Crit Rating, -4 Root Duration, +396 Disease Resist, +792 Wound Resist, +792 Fear Resist, +396 Poison Resist, Intermittent Strength, +2520 Test of Will Critical Hit Chance, -5% Blinding Flash resist chance
9
42
12
Gallery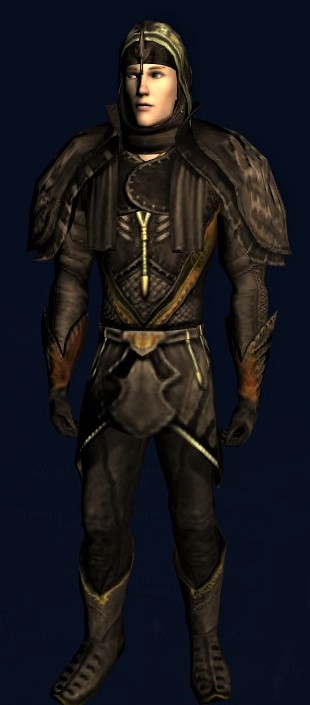 Set Template