Thorin's Hall - The Maker's Hall
From Lotro-Wiki.com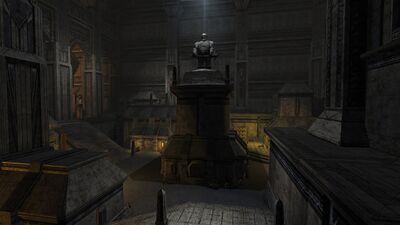 The Maker's Hall is a level down from the Hall of Kings, in the eastern wing of Thorin's Hall.
This hall is the first of two centre for crafting in Thorin's Hall, the second being the the Forging Hall located past the Maker's Hall. Here is also found the entrances for the Metalsmith's Guild Hall and the Weaponsmith's Guild Hall. By the foot of the stairs from the Hall of Kings is another entrance to the basement and the Thorin's Hall Inn.
The Maker's Hall provides crafting facilities and also crafting and class trainers.
Facilities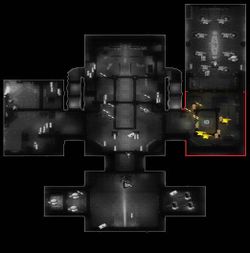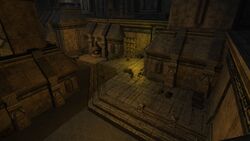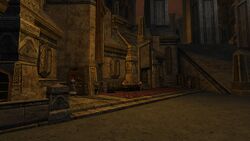 NPCs
Supplies
Crafting
Class Trainers
Others
Quests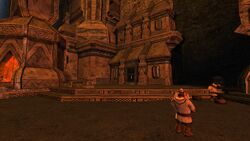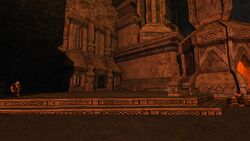 Starting:
| Introduction Quests | Superior Facility Access |
| --- | --- |
| | |
| Guild Introduction | Crafting Master Quests |
| | |
Involving: