Whitshaws
From Lotro-Wiki.com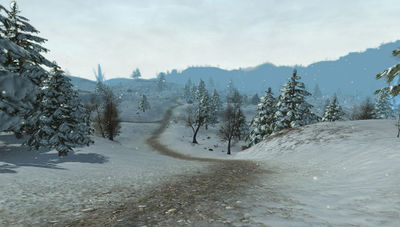 The Whitshaws is an area in the region of Wildermore. It can be accessed from the Entwash Vale.
Geography: Mossy tundra and gravelly gullies, adorned with snow-mantled spruce, make up the wild and untamed Whitshaws.
Settlements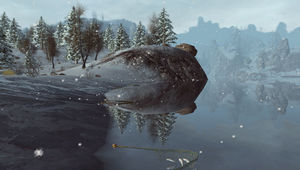 Locations
The Elderwood
Deeds
Various Deeds can be advanced by visiting this area.
Wildermore Deeds
The following deeds are located under the Wildermore tab of the Rhovanion page of the Deed Log.
Overview
Wildermore is technically part of East Rohan, under the control of Thane Harding, Aldor of the Eastemnet in Harwick. However Turbine is calling it a Region with sub Areas in their release structure.
Mobs
NPCs
Quests