Imlad Balchorth
From Lotro-Wiki.com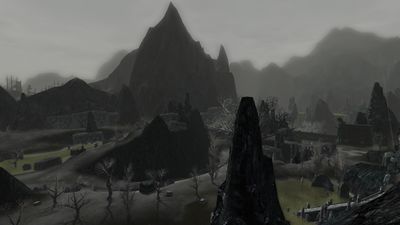 Imlad Balchorth is an area in the middle of Angmar. It contains countless graves and tombs, leading to the wights, fell-spirits and other evil beings that plague the area.
Travelling
Settlements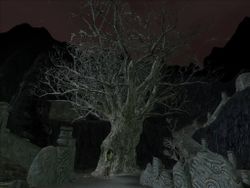 The following settlements are found in this area:
Locations
These landmarks are located in Imlad Balchorth:
Quests
The following is an incomplete list of quests leading into this region.