Henry Oakeshott
From Lotro-Wiki.com
| | |
| --- | --- |
| | Henry Oakeshott |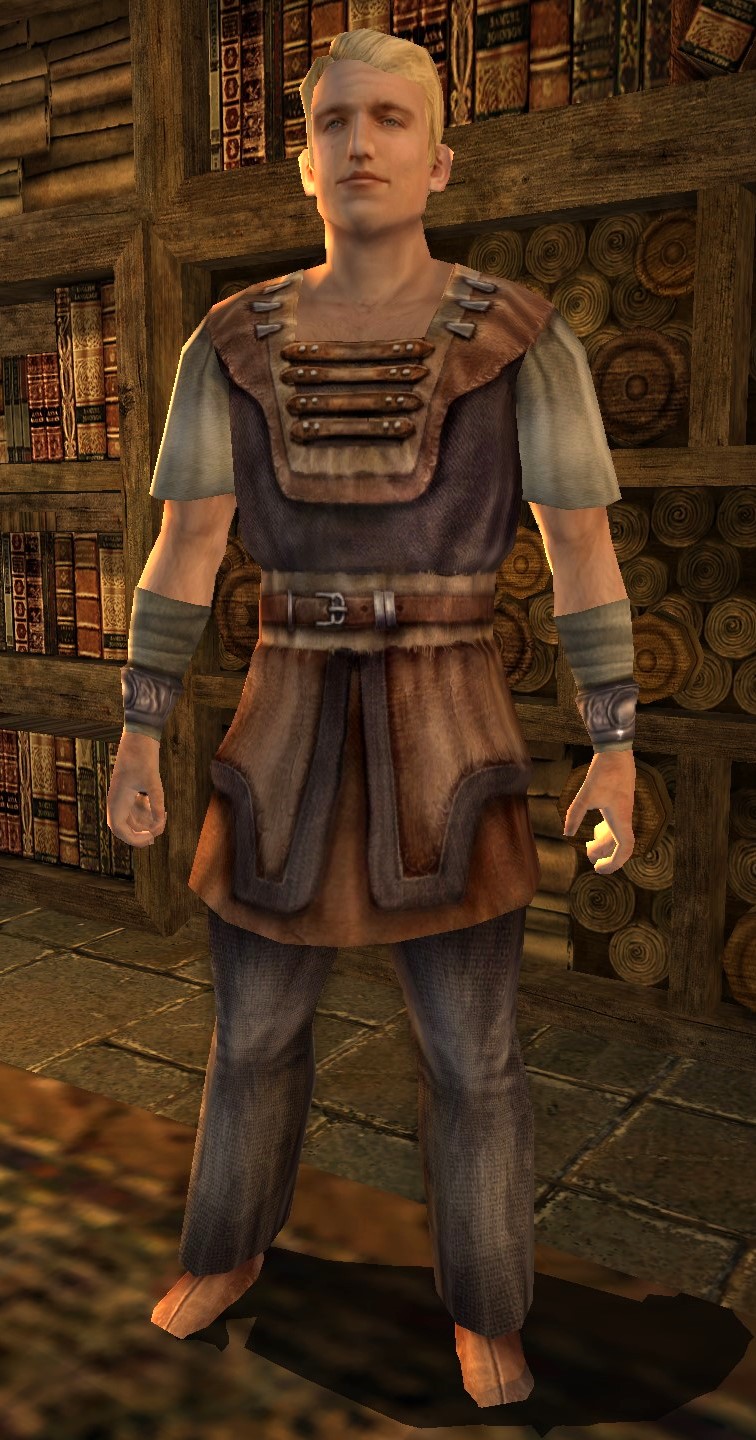 "Oh, I do not know about this. I do not know about this at all!" - Bingo Boffin
Accuracy
This article is marked for checking accuracy.
Please check other sources to verify if the information provided is correct.
Name vs "title"

Description
Henry Oakeshott is a Hobby Master found inside the Scholar's Stair Archives in Bree. (Recently his named has vanished and he is named and titled Hobby Master (Jan 2012).
Quest Involvement
Talk with the hobby master first.